Young students in Ghana need your support – and the educational system needs help!
There are 3 ways to create impact with us and empower our students: You can contribute an official donation to push our project. You can support us as a volunteer between 4 weeks and 12 months on site in Ghana. And you can partner with us:

Partner / Corporate Sponsor
With our first IT-Lab we reached a first milestone. Already today we train about 100 pupils a year. We care about the future generation and their opportunities. But we are not done yet – we want to grow as an organization in order to empower more underprivileged children and to prepare a whole new generation of young talents for a digital future.
Since we all have a common goal, why don't we join our forces and grow together. Therefore please contact us via e-mail: partner@growghana.org or LinkedIn.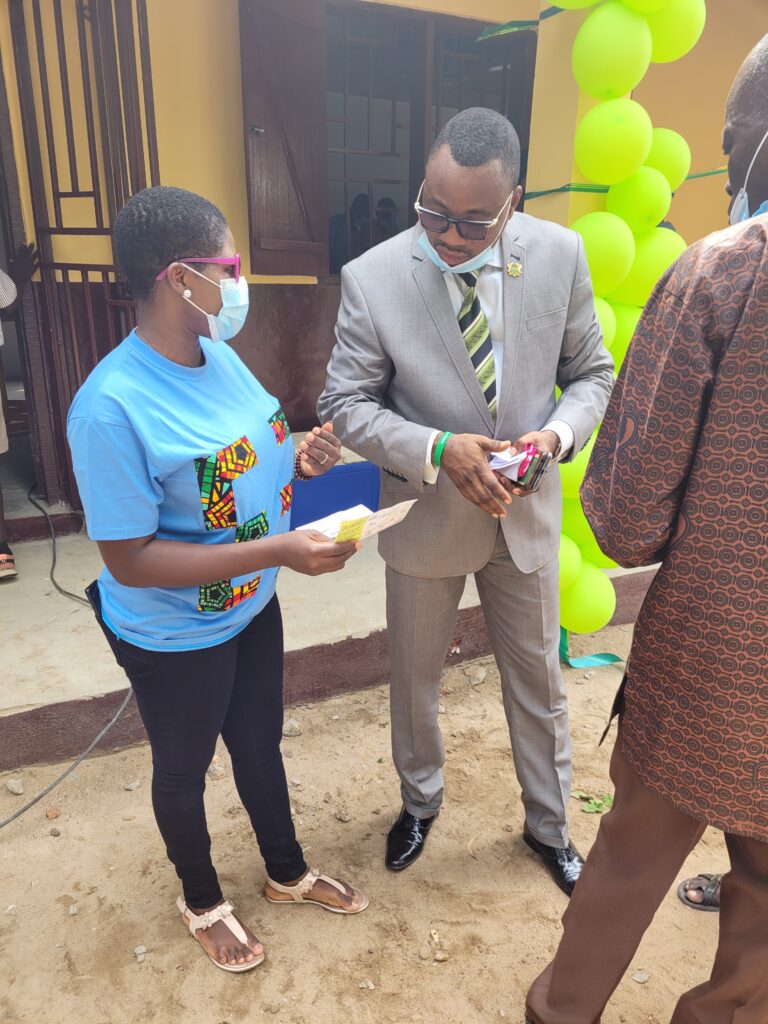 Private Donor
As a Non Profit Organization we are still heavily dependent on individual, private donations. That is why every donation counts and excites the whole team every time again. You can trust us when we say that your donation will have a direct impact on Ghanaian students without any access to a computer. In case you don't, get convinced by one of our many top-class partners. The best way to donate is via Global Giving by clicking the button below.
If you want to donate something that is not money,like old laptops etc. please reach out to us via email: partner@growghana.org
Mobile Money
If you live in Ghana and you have Mobile Money you can easily support us directly under the following number: 024 786 8409 .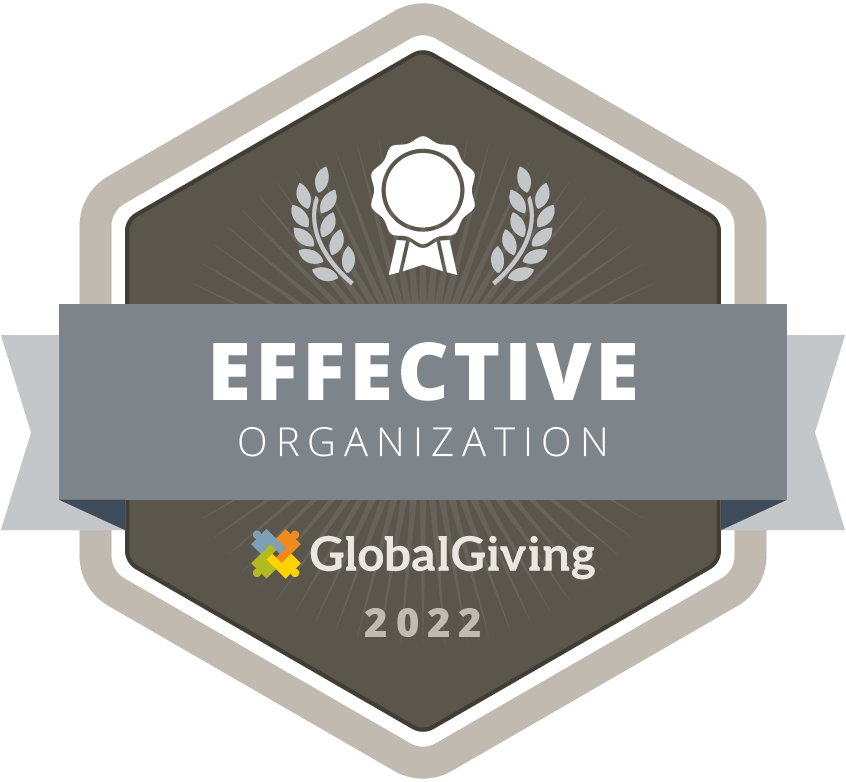 Volunteer
Volunteers play an important role in the organization and we want you to take part. You support the local staff and you will be highly involved in the daily work e.g. Lessons, Fundraising etc. You will live in a nice volunteer house together with four others.
There are many ways in which you can volunteer, the first one would be a government funded, one year long "weltwärts" voluntary service, with the VNB (only possible for Germans). The second one would be a short-term privately funded voluntary service. You can find more information on Freiwilligenarbeit (German) or Volunteerworld (International). The third option is a local voluntary service for people living in Ghana that want to do their part to empower students in rural areas. In this case please contact us.
If you want to engage with fundraising for us and get a trip to Ghana for free we have a Ambassador Kit that supports and leads you through the process. If you have any questions concerning donating or engaging in general please don't hesitate to contact us.