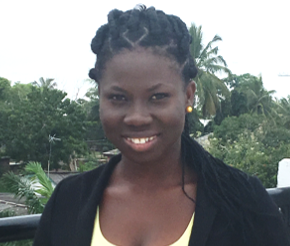 "Digitalization is everywhere and a great chance for Africa. Old structures get disrupted and Africa can benefit tremendously. For this, young talents must be exposed to technology and critical thinking to master our rapidly changing digital world. Grow Ghana is aiming to create impact to support a new digital generation in Africa."

Gifty, Co-Founder Grow Ghana
Volunteer with Us
Support the local team with your knowledge.
You will work flexible according to your strengths and abilities
You support the local team during lessons and in the office
You are actively involved in the development of the NGO
Let your kid code
We train your kids – you enjoy the beach!
Prepare your kids for a digital future and give them the coding lessons they're missing from school
You can relax at the nearby beach
Benefit from superior extra learning material
Partner with Us
Take support to the next level and partner with us in multiple ways.
Advertisements in our learning material
Sponsor an IT-Lab to drastically increase our impact
Ensure that Ghana has promising IT talents in the future
Donate for Us
We need your support!
Every individual donation counts
Directly support an underprivileged student
Become part of our mission to empower young students in Ghana
We are a registered & licensed non-profit organization in Ghana (license no. DSW/7996). All contributions impact directly the goals of the organization according to the regulations of the Ghana Social Welfare Department.
Latest News
Beyond The Classroom: Students' Extracurricular Experiences

Exposing children and young adults to a big variety of impressions is a powerful method to develop their minds and personality. Therefore, we went on a trip with our students. Thursday, 26th of April, was Official Girls In ICT-day. Our collaborating partner "Turntabl" invited us and our students to this occasion for a visit to… Read More »Beyond The Classroom: Students' Extracurricular Experiences
---
What students think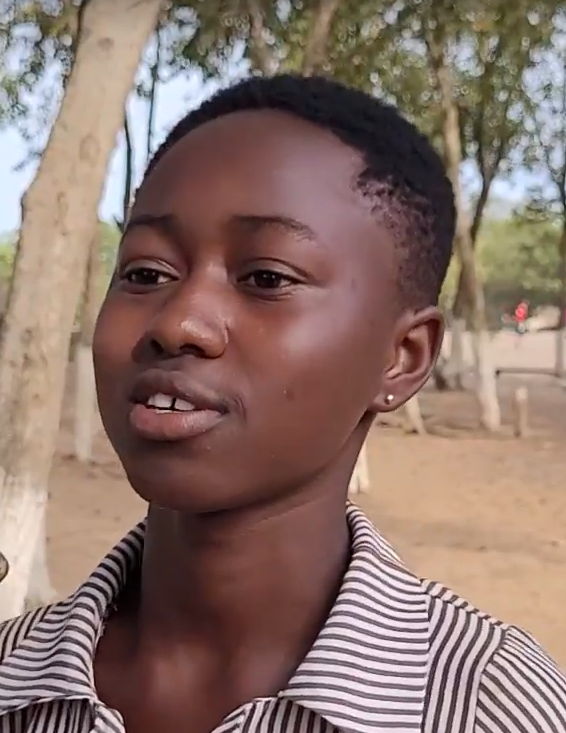 Yes, I would recommend it to others, because you have the freedom to say what you want […] and it helps you with IT-skills.

Priscilla 15, Grow Ghana Student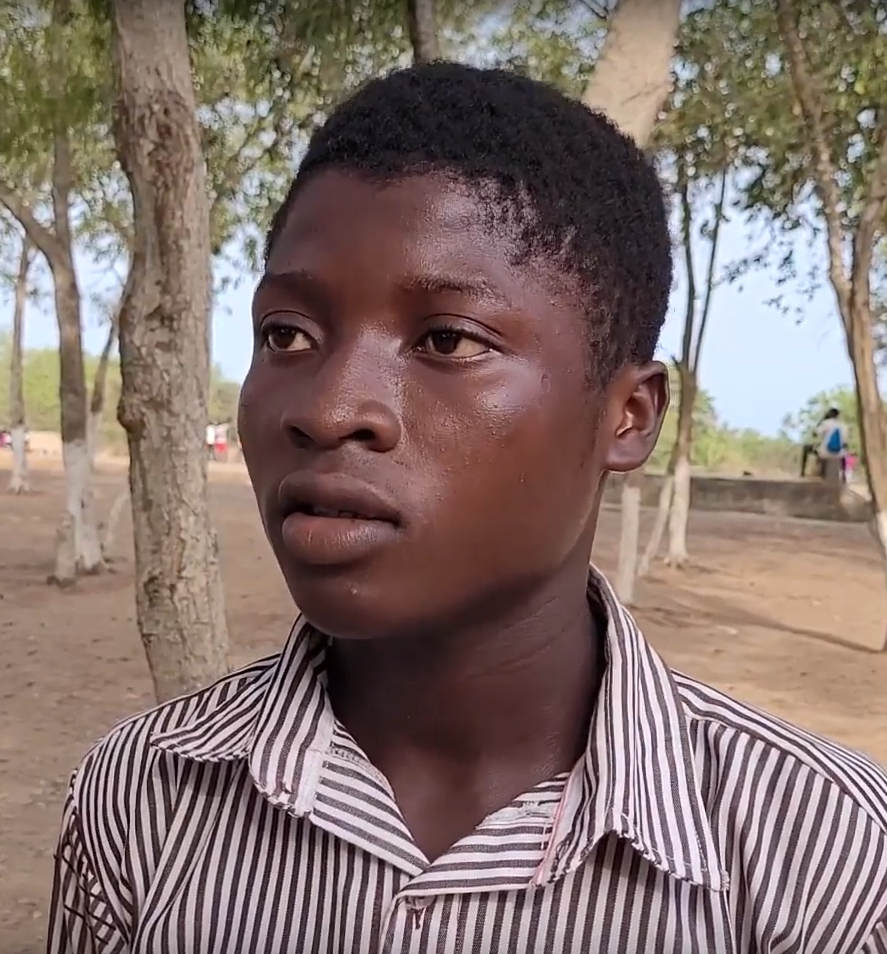 I recommend the training to others, because it is very helpful. If you join it you will generate good skills that will help you in computing.

Simon 15, Grow Ghana Student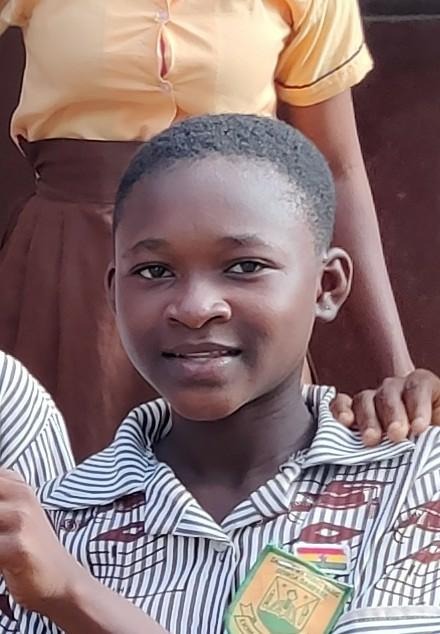 The program is very interesting and they told us a lot about ICT. I like that you have the freedom of speech.

Gifty 15, Grow Ghana Student
---
Impact
Basic IT Education is a MUST for future JOBS!
The students of today are the employees, entrepreneurs, and leaders of tomorrow. But how do you expect them to create value if basic skills are never taught?
Meet Elizabeth, 16 years old, in Junior High School. She never touched a computer before and never used the internet. She is used to repeating what the teacher says – and gets good grades for that. But she has never learned how to express her own thoughts, work in a team, or think critically. She struggles to organize herself if exposed to a new task. Her self-confidence is low, as her voice is not heard.
Exposed to a youth coding project (Scratch), Elizabeth could explore a digital world and build her own projects in a playful way. She can feel how successful teamwork leads to results, she can be creative. At the same time, she will only be successful if she thinks critically and follows the logic of the code.
This empowers her to develop & grow herself, get exposed, and get pre-qualified for a formal job in the future. Maybe she even becomes a digital native and leader? We believe that playful IT training with a focus on coding is the ideal tool to unlock & grow vital skills of young students.
---
Our Partners